Greetings Wine Linos!
With Holidaze upon us, I'm sure we all have lots of good tidings coming, but what about after the New Year?!? The Paso Robles Downtown Wineries have something to kick off your new year right! Make your first trip of the year a "Stroll", read on….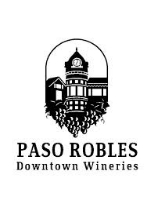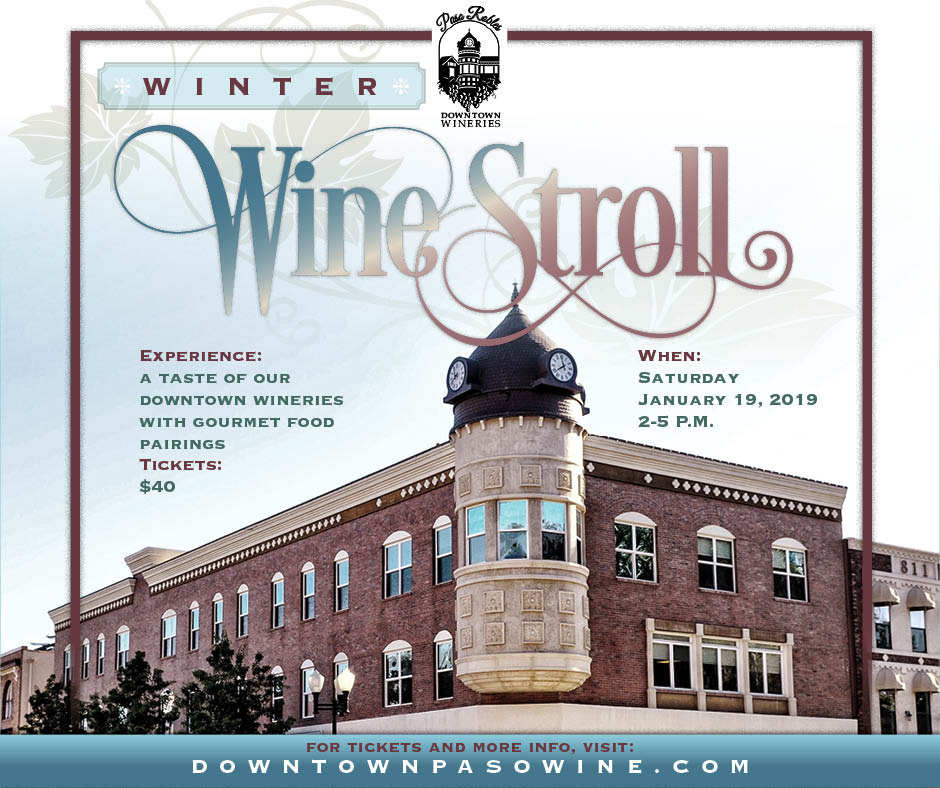 Winter Wine Stroll
Saturday, January 19, 2019
2-5 pm
After the busy holidays are over, treat yourself to a day downtown of strolling, sipping and nibbling gourmet goodies at 16 of our Paso Robles Downtown Wineries tasting rooms, all within walking distance. Enjoy a unique wine and food pairing and toast the new year with friends, old and new, at each stop.
From Albariño to Zinfandel, taste the diversity our wineries have to offer.
Whether it's a new varietal, blend or vintage, come discover your next new favorite wine at the Downtown Paso Robles Wineries!
Ticket price: $40
Includes wine and food pairing at each participating tasting room and keepsake logo glass.
Share your downtown wine tasting adventures on Facebook and Twitter with #tastedowntownpaso.
Participating tasting rooms:
Asuncion Ridge Vineyards
Bodegas Paso Robles Winery
Bushong Vintage Company
CaliPaso
Chateau Lettau
Copia Vineyards and Winery
Cypher Winery
Derby Wine Estates
Frolicking Frog Cellars
Grizzly Republic Wines
Hoyt Family Vineyards
Indigene Cellars
Pianetta Winery
Sea Shell Cellars
Symbiosis Wines
Tudor Wines
16 Wineries – one ticket price!
$40
Includes wine and food pairing at each participating tasting room and keepsake logo glass.
Must be 21 or older to purchase tickets and taste wine.
Tickets are limited and sell out fast!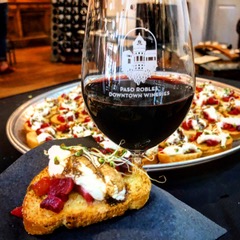 *TICKET INFO: When purchasing tickets, please pick which tasting room you'd like to "check in" at.
One ticket entitles you to tastings at all participating tasting rooms.
Please check in to your chosen tasting room on January 19th at 2:00pm (or after).

Tickets are only available online through my805tix until they sell out. Once tickets are sold out online, it is a sold out event. Must be 21+ to purchase tickets and taste wine. Thank you!

---
If you'd like to "hop off" Downtown during your tour, or after you've visited some vineyards for the day, just let your driver know and s/he will certainly accommodate it. We can even return your purchases, and/or other belongings, to your lodgings, after taking you to a Downtown tasting room, so you don't need to take them with you for the rest of your day.
Looking forward to having you "hop on" then!
Until the next drop.
The Wine Line
/wp-content/uploads/2018/10/wine-line-logo-padded.png
0
0
Wine Developer
/wp-content/uploads/2018/10/wine-line-logo-padded.png
Wine Developer
2019-03-19 07:42:48
2019-03-19 07:42:48
Winter Wine Stroll – Downtown Paso – Sat. 1/19/19